Sensual Dance
May 15, 2018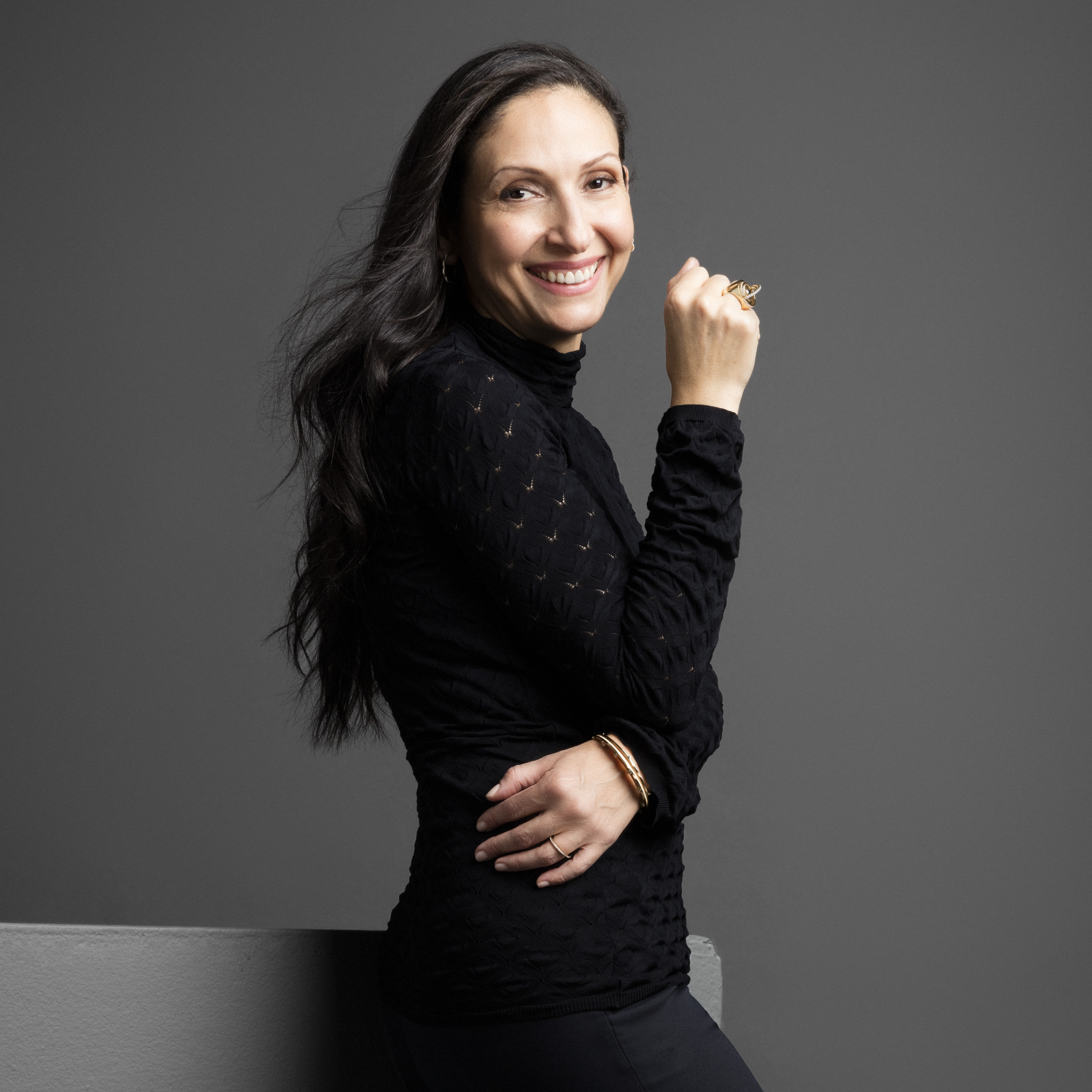 From studying fashion design to building a jewelry brand from scratch, Michal Kadar has had immense success in paving the way in women's fashion and innovative jewelry design. Drawn to the jewelry world by its timeless appeal, Michal has continued to attract and inspire women through the CADAR vision and brand. The CADAR collection is a sensual dance that embodies bold minimalism and elemental beauty, notable for its proportion and balance.
COUTURE: What was your first job, either in or outside of the jewelry industry?
Michal Kadar: Fashion Designer in Tel Aviv. For some time, I owned a boutique that was frequented by some of the most fashionable women in Israel.
C: What led you to jewelry design?
MK: I studied fashion design, but was always drawn to jewelry design because it is so timeless. I design CADAR with the same approach I took when designing clothing: the pieces are designed to move, to highlight and celebrate the architecture of a woman's body.
C: If you weren't a jewelry designer, what would your occupation be?
MK: An Artist
C: Favorite pastime?
MK: Watching the sun set over the ocean in Tel Aviv.
C: If you could go back to your past self and give yourself one piece of advice, what would it be?
MK: Do what makes you happy, and enjoy life to the fullest. I try to live by this mantra daily.
C: If a theme song played every time you walked into a room, what would it be?
MK: Definitely Israeli music.
C: What gets your creative juices flowing?
MK: Memories, stories and dreams.
C: At what time of day are you most creative?
MK: I'm a morning person for sure.
C: Coffee or Tea?
MK: Green tea
C: Savory or Sweet?
MK: Savory- I like spice.
C: Favorite non-jewelry accessory
MK: Handbags
C: I won't leave home without ______
MK: My phone
C: Favorite holiday and why?
MK: Chanukah because it's a celebration of the light. Light is a major theme for CADAR.
C: Instagram or Facebook?
MK: Instagram
C: Favorite season?
MK: Spring
C: Tattoos?
MK: None
C: Least favorite food?
MK: Shellfish.
C: Least favorite color?
MK: I love all colors- I'm a very colorful person.