Alson Jewelers
January 16, 2018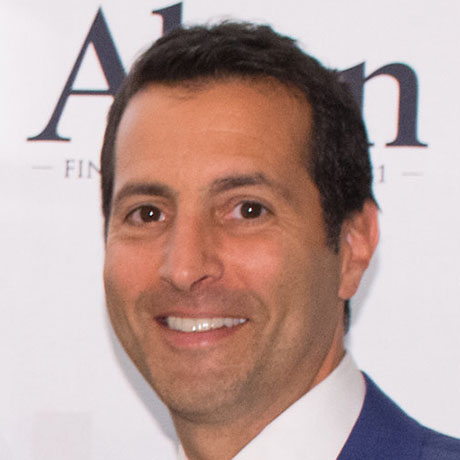 It all started in 1890, when Chad Schreibman's great-grandparents, Samuel and Ida Schreibman, established a jewelry manufacturing company in the small village of Kubrin, Poland. Now, as the fourth generation of Schreibman's in the jewelry business, Chad is proud to carry on the family tradition in Cleveland, Ohio.
COUTURE: Number of years in business?
CHAD SCHREIBMAN: 25 years
C: How did you get into jewelry and watch retail?
CS: As a child, I would often go to work with my father on Saturday's to help out. No one was better at 8 years old cleaning the showcase glass, emptying the trash cans or even scrubbing the ash trays clean! It was at that early age though that my love for diamonds was introduced.
C: What's the favorite part of your day?
CS: Walking in the house at the end of the day and sitting at the dinner table with my family.
C: Instagram or Facebook?
CS: Instagram
C: Favorite season?
CS: Fall, love the color of leave changing
C: What's your mantra for dealing with a difficult client?
CS: "Lose the Battle but Win the War"
C: I won't leave home without
CS: my wallet
C: If you could own another type of store, what would it be and where?
CS: A local bar with a great vibe
C: Favorite vacation spot?
CS: Anywhere on the Ski slopes
C: Least favorite food?
CS: Chinese
C: Coffee or Tea?
CS: Neither
C: What's your exercise routine?
CS: Yoga and Trail Running
C: How do you motivate your staff?
CS: Lead by example. Letting them see me do the daily responsibilities just as they are held accountable to do. Hopefully when they see me shovel the snow, vacuuming or cleaning they realize that it's not below me and it instills the pride and ownership that the entire team should feel.
C: What's on your desk?
CS: Along with all the basics, I have a tremendous amount of notes that I'm always following up on.