Edmund T. Ahee Jewelers
May 17, 2017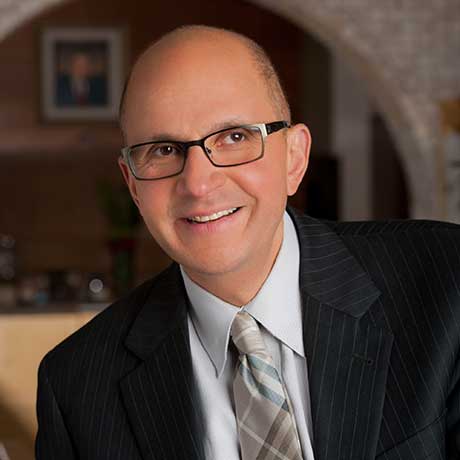 Vice President of Edmund T. Ahee Jewelers, John Ahee, credits his father with instilling in him a strong work ethic. A staple in the Grosse Point Wood's Michigan community for seven decades, Ahee Jewelers currently employs 3 generations of Ahees who are all proud to carry on traditions of excellence, and where customers and employees alike are treated like family.COUTURE: Number of years in business?
John Ahee: 70 years for my family business, 45 years for me.
C: Number of employees?
JA: 30
C: How did you get into jewelry and watch retail?
JA: My father started the business in 1947. He liked the idea of the jewelry business as it was the only business in which the longer you owned your merchandise, the more valuable it became.
C: What's the favorite part of your day?
JA: Helping our clients celebrate happy moments.
C: What's the least favorite part of your day?
JA: Closing time – my father installed a great work ethic in all of us even back to when we were in grade school.
C: If a theme song played every time you walk into a room, what would it be?
JA: "My Way"
C: Instagram or Facebook
JA: Facebook
C: Favorite season?
JA: Christmas
C: Favorite curse word?
JA: Dummy
C: What's your mantra for dealing with a difficult client?
JA: My father taught us to kill the customer with kindness.
C: If you had a tattoo, what would it be and where?
JA: I have 22 of them on my head for radiation – they saved my life.
C: I won't leave home without __________
JA:  My protein shake
C: Favorite vacation spot?
JA: St. Barts
C: Least favorite food?
JA: Mushrooms
C: Coffee or Tea?
JA: Just pure water
C: What's your exercise routine?
JA: It definitely needs help.
C: How do you motivate your staff?
JA: We treat them like family – and they treat us just the same.
C: What's on your desk?
JA: Way too much – often chocolate.