You're on Island Time
March 15, 2018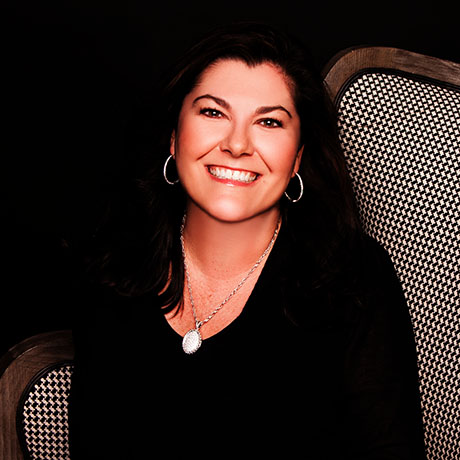 Founded in 1927, this Hilton Head-based company prides itself on providing a relaxed, unhurried shopping experience, allowing customers to truly be on "island time" while in the store or on the beach.  The store has established itself as an island landmark and a memorable part of every vacation, sending guests home with a standout way to remember their travels.
After being passed down through three generations, the store is now owned by Andrea Bragg, who has been a member of the Forsythe team since 2001.  Read Andrea's interview with COUTURE below!
COUTURE: Number of years in business?
ANDREA BRAGG: 37 years on Hilton Head
C: Number of employees?
AB: Eight full time (including me) and one part time
C: What's the favorite part of your day?
AB: The quiet time I have in my office before the hustle and bustle begins
C: Instagram or Facebook?
AB: Instagram – I love the storytelling that is accomplished through images
C: Favorite season?
AB: Fall because that means College Football (Go, Clemson!)
C: What's your mantra for dealing with a difficult client?
AB: Always think before you speak ,and when you do speak say it with the biggest smile possible.
C: Favorite vacation spot?
AB: Although I live on an island I still love to visit tropical beaches, so anywhere that allows me to slow down and plant my feet in the sand
C: Least favorite food?
AB: Mushrooms
C: Coffee or Tea?
AB: Unsweetened iced tea
C: What's the first piece of jewelry you fell in love with?
AB: A rhinestone brooch my grandmother used to wear. I thought it was the most beautiful thing I had ever seen as a child. Now it is in my jewelry box and is priceless to me!
C: How do you motivate your staff?
AB: I love motivating my staff with thoughtful gifts, special lunches or offsite retreats where I can show them how much they're appreciated.
C: What's on your desk?
AB: Too many things!