Higashi Jewelry & Eyewear
November 15, 2017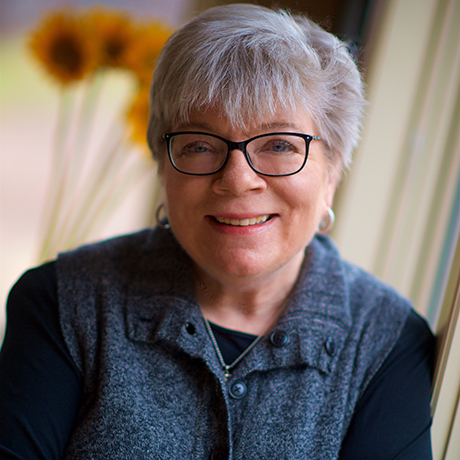 While living in Japan, Susan Fotos discovered an appreciation for pearls and jewelry design. Upon her return, Susan wanted to share her newfound passion, and voila, Higashi Jewelry & Eyewear was born!
The Pennsylvania boutique is certainly one of it's kind, offering clients the best of jewelry design, as well as fashion forward eyewear accessories and merchandise.
COUTURE: Number of years in business?
Susan Fotos: I have been in business for 18 years.
C: Number of employees?
SF: Five full time, three part-time.
C: How did you get into jewelry and watch retail?
SF: I lived in Tokyo for five years with my family for my husband's job. I fell in love with pearls and realized how little I knew about them. When we were transferred to Pennsylvania I thought other women would find them as fascinating as I did.
C: What's the favorite part of your day?
SF: I am a real fan of mornings.
C: What's the least favorite part of your day?
SF: At 3 o'clock I need a big cup of coffee.
C: If a theme song played every time you walk into a room, what would it be?
SF: I love music and have created a huge playlist for my store. Santana and Van Morrison are in the mix every day.
C: Instagram or Facebook?
SF: Facebook
C: Favorite season?
SF: Just love Autumn.
C: Favorite curse word?
SF: I am not big on cursing, I am from MN so I stay pretty calm. I seem to frequently say "yikes!"
C: What's your mantra for dealing with a difficult client?
SF: When dealing with difficult people I try to step back and take my ego out of it. I am an observer of people and try to figure out what they actually want and what is really going on. I find it a bit of a challenge to try to win them over. Luckily, we have very few difficult customers, otherwise, I just don't think I would want to do this.
C: If you had a tattoo, what would it be and where?
SF: I would have a very small smiling monkey face…on my ankle.
C: I won't leave home without _____________
SF: Lipstick and my phone.
C: If you could own another type of store, what would it be and where?
SF: I really love optical. I would create an over the top lifestyle store specializing in optical with lots of creative eyewear accessories. I think I would actually stay here in PA… there are a lot of opportunities in a small city to be creative and stand out.
C: Favorite vacation spot?
SF: My backyard! I never have enough time at home.
C: Coffee or Tea?
SF: Black coffee
C: What's the first piece of jewelry you fell in love with?
SF: My grandmother gave me her ruby engagement ring…I treasured it and wore it every day.
C: What's on your desk?
SF: A snow globe, laughing Buddha, desk lamp in the shape of the Eiffel Tower and a Japanese good luck charm.