Margery Hirschey
July 20, 2016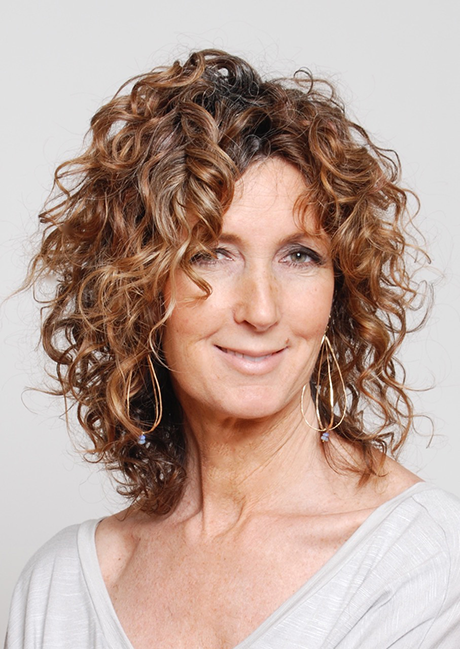 As a painter-turned-jewelry designer, Margery Hirschey blurs the line between fine art and fashion, creating unique designs at her home in Denver, Colorado. Margery gains inspiration from museum trips, history, and fellow creatives. When she's not making something with her hands she can be found scouring flea markets, garage sales, and all things antique!
COUTURE: Number of years in business?
Margery Hirschey: My debut trunk show was in 2008 at Bergdorf Goodman.
C: What was your first job, either in or outside of the jewelry industry?
MH: I was a waitress at the Mediterranean Snack Bar in Huntington, NY… it's still there….and it was a longgggg time ago.
C: What led you to jewelry design?
MH: I have a degree in Fine Arts with a concentration in painting but I always loved making things more than painting so it was kind of a natural progression.  I also considered fashion design and I have a lot of sewing, tailoring, couture dress making experience.  For me, jewelry design is kind of a perfect union between fine arts and fashion.
C: If you weren't a jewelry designer, what would your occupation be?
MH: Either a fashion designer or an interior designer.
C: Favorite pastime?
MH: Scouring flea markets/antique shows/garage sales!!
C: If you could go back to your past self and give yourself one piece of advice, what would it be?
MH: I know it sounds cliché, but my advice to my younger self or anyone interested in starting their own business, is, just do it.  Just put your product out there and don't be afraid of rejection… just keep going.
C: What gets your creative juices flowing?
MH: I love visiting museums which I find very inspiring.  I think we draw inspiration from other creative people… what they are doing now and what those have done centuries before.  I don't mean that to sound that you should copy others, but it drives you to go beyond.  I think all artists are inspired by their contemporaries and by history, but not all artists admit it.
C: At what time of day are you most creative?
MH: I get my most creative ideas when I'm lying in bed right before I fall asleep.  I guess it's because you are relaxed and can just let your mind wander.
C: Coffee or Tea?
MH: Coffee
C: Savory or Sweet?
MH: Sweet
C: Favorite non-jewelry accessory
MH: Leather jacket
C: I won't leave home without __________
MH: My phone, of course!!
C: Favorite holiday and why?
MH: My favorite holiday is Thanksgiving, just friends, family and good food… no expectations.
C: Instagram or Facebook?
MH: Instagram
C: Favorite season?
MH: Spring
C: Favorite curse word?
MH: Fuck
C: Tattoos?
MH: Nope, don't like them.  Having said that, my husband and daughter each have more than one.
C: Least favorite food?
MH: Mushy, overcooked vegetables
C: Least favorite color?
MH: Yellow