Sibling Story
May 15, 2018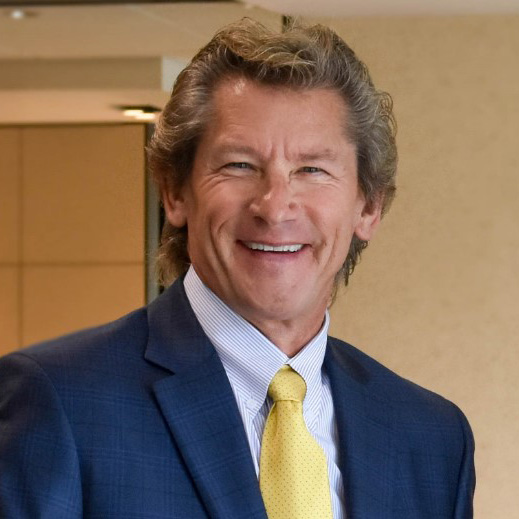 With three locations, the Mountz Jewelers story is built on a long-standing tradition in retail. Ronald Leitzel and Tonia Leitzel Ulsh, the brother/sister team who own Mountz Jewelers, come from a family history of entrepreneurs from Central Pennsylvania.
COUTURE: Number of years in business?
Ron Leitzel: I've been in business for 50 years while owning Mountz Jewelers for 40. The Leitzel family has been in the jewelry business for a total of 70 years.
C: Number of employees?
RL: 43
C: How did you get into jewelry and watch retail?
RL: At age 17, I made a commitment to join my father, who had just purchased a jewelry store from his brother in 1967.
C: What's the favorite part of your day?
RL: Mornings
C: What's the least favorite part of your day?
RL: I don't have any. Life is too short to dislike any part of your life.
C: If a theme song played every time you walk into a room, what would it be?
RL: According to my employees, it is Alabama's "I'm In A Hurry and Don't Know Why."
C: Instagram or Facebook?
RL: Facebook to help me keep up with my grandchildren.
C: Favorite season?
RL: Any season except for winter.
C: Favorite curse word?
RL: $*&#
C: What's your mantra for dealing with a difficult client?
RL: Listen. Show respect. Give them more than what they are expecting.
C: I won't leave home without _______
RL: My money clip and phone.
C: If you could own another type of store, what would it be and where?
RL: I would own a pawn shop in Las Vegas.
C: Favorite vacation spot?
RL: Arizona
C: Least favorite food?
RL: Foie gras
C: Coffee or Tea?
RL: Coffee
C: What's your exercise routine?
RL: I start with stretching, transition to cardio and finish with a core workout.
C: What's the first piece of jewelry you fell in love with?
RL: A designer by the name of Judith Evans, who worked for Krementz & Co. She made beautiful color gemstone rings and engagement rings.
C: What's on your desk?
RL: Very organized piles of stuff, along with a John Hardy Hourglass and a Hand Carved Cape Buffalo.