Couture Design Awards
Categories
About
One of the highlights of COUTURE— the COUTURE Design Awards — set new records in 2017 with over 200 submissions, and the competition promises to show you again in 2018 what happens when some of our most creative minds stretch the boundaries of design.
All the pieces are displayed in the competition hallway, a "museum quality" display of this dazzling collection. A panel of judges made up of fellow designers, Cornerstone Retailers and jewelry editors from leading consumer magazines will judge submissions on criteria that include design, craftsmanship and salability. The judges will vote for the winning pieces on site, and our entire community will be able to vote for the "People's Choice Award" during the COUTURE Design Awards celebration.
We look forward to another record breaking event in 2018!
2018 Judges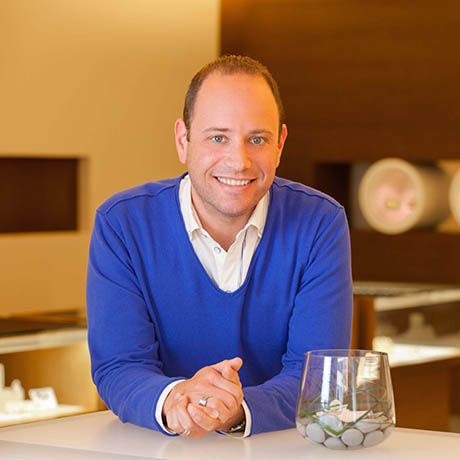 Adam Gorman
Adam Gorman of I. Gorman in Washington DC, is a third generation jeweler. He holds a Bachelor's degree in Psychology from Jacksonville University and a Graduate Gemology degree from GIA in Santa Monica. Through his grandfather, who had a chain of stores in the DC area from the 1940's through the 1990's, Adam was literally born into the jewelry business. His parents opened up I. Gorman in 1981, and while they are still involved, Adam and his sister, Nicole, currently run the business. The siblings continually search the globe for unique and previously undiscovered designers that they can introduce to the DC market, and they love following and supporting the trajectory of the careers of the artists that they carry in their store. Adam is truly passionate about the business. He loves discovering new talent, he is creatively charged by the marketing aspect of his daily life, and, most importantly, he is delighted to be lucky enough to play a part in the most loving moments in people's lives.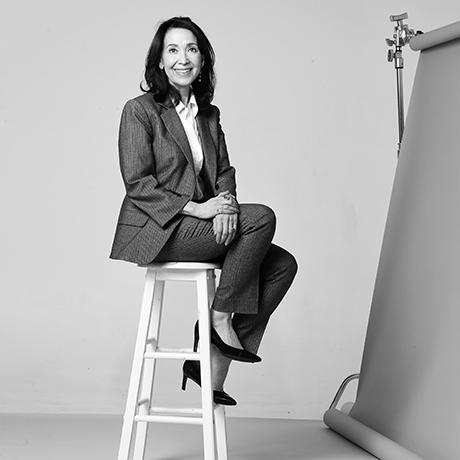 Jill Newman
Jill Newman is the editor of Muse by Robb Report, a print and digital forum that engages successful, dynamic women on topics from health and finance to the arts, design, and philanthropy. Jill is also a senior member of Robb Report's editorial team and serves as Editor, Style and New York Bureau Chief. In this role, she has directed Robb Report's style and jewelry coverage for nearly 15 years and contributes on various topics including watches, culture and travel. Jill manages RobbReport.com's digital style, jewelry and watch coverage and plays a role in facilitating social media.

Jill began her career as an editor at Women's Wear Daily and W Magazine where she managed accessories and jewelry content. Before joining the Robb Report staff, she contributed on jewelry, watches and style to several consumer magazines, including regular columns in Veranda, Departures, Town & Country, and New York Magazine. She also served as an editorial director and consultant to several luxury ecommerce channels and websites. Jill has written investigative features on the mining industry, which brought her to diamond mines across the African continent, gems mines in Brazil and diamond-cutting workshops in India and Russia. Her work has taken her to the ateliers and backrooms of the top luxury brands, from Tod's and Loro Piana, to Hermes and Berluti. She co-authored the book Buying Jewelry and Gems at Auction and has been recognized for her work with the Gem Award for Excellence in Journalism. She resides in New York City.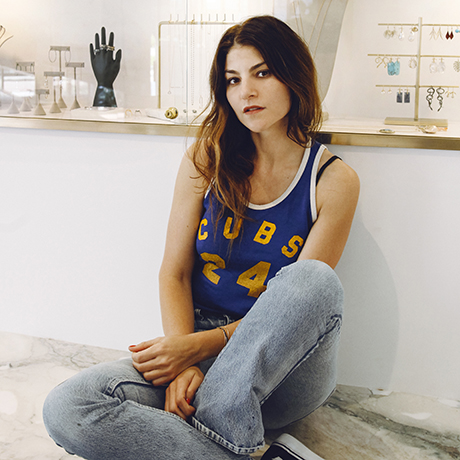 Laura Freedman
Laura Freedman, the owner of Broken English, is renowned for her discerning eye for outstanding design and emerging talent. The store's tightly curated selection of fine jewelry from designers around the world is an enticing mix of delicate, everyday pieces and statement jewels. She credits her eclectic aesthetic to an upbringing split between her mother's glamorous showgirl life in Las Vegas, and the natural wilderness of the Zion National Park, where Laura would spend hours hunting for arrowheads and geodes. With Broken English, she has created a brand - with stores in Los Angeles, New York, and Newport Beach, California - that share one thing: a relaxed, welcoming atmosphere where designers and customers alike feel at home.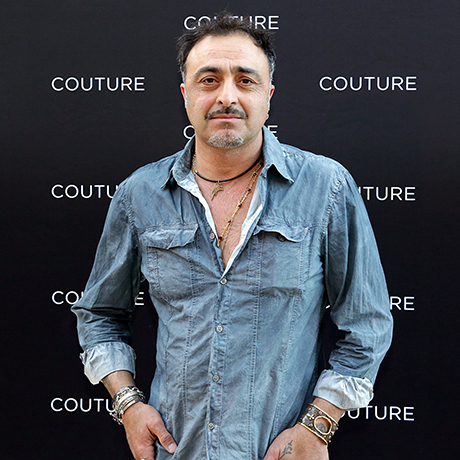 Victor Velyan
For over 20 years, jewelry designer Victor Velyan has both influenced and inspired those in the fine jewelry industry. Not only does Victor's strong work ethic and creativity leave an impression on everyone he meets, it is also creating a whirlwind frenzy around the captivating jewelry in his collections. Victor's work boasts careful attention to detail and makes for elegant, timeless pieces with an edgy twist.

Victor began his journey in the jewelry industry in 1984 as a diamond setter, and 2 years later he became a jeweler's apprentice. Over time, and with un-compromised dedication, Victor's knowledge of the industry grew, as did his desire to develop and share his vision with others. Victor went on to open a manufacturing shop where his acumen earned over 27 awards under other designers' names.

One afternoon, Victor found himself designing a cuff that he himself would want to wear, and that was the day his eponymous collection was born. While Victor's work features a breathtaking array of colored gemstones, and while his designs are often driven by his passion for these gifts of nature, his proprietary patina process, which often takes several years to perfect, brand him an accomplished metallurgist. Inspired by the old Aragon world - Velyan's work is also influenced by architecture, music, nature, travel, unique cultures, history, fine art and his Armenian heritage. Victor's talent and vision, combined with his well-rounded knowledge of the jewelry industry, have placed him as a true innovator in today's fashion-inspired jewelry world.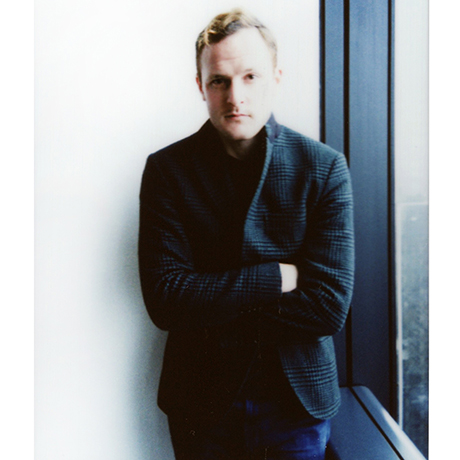 Will Kahn
Even after over a decade of jewelry editing and styling, Town & Country's Accessories Director, Will Kahn, is continually fueled by his discovery of new designers or brands. For Will, one of the most fascinating aspects of his job is the knowledge that he continues to gain through market appointments, press events, international and US-based trade fairs, and simply meeting one-on-one with artists and designers. A big part of Will's job at Town & Country is coming up with new and interesting ways of showcasing the jewelry that he features. To that end, his extremely popular #willsnotbook posts on Instagram are among the most unique to hit social media, and they're even more compelling because they're a perfect fusion of Will's incredible sense of style, his irreverent sense of humor and his passion for fine jewelry.